Welcome to the Department of Computer Science Student site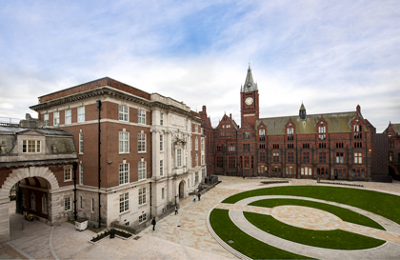 New Services
The student web service is now running on a new server (new hardware and with an updated underlying O/S)
Please report any problems to CSC-HELPDESK in the usual manner.
Student database services have also been reset for the new acadmic session. Fresh databases will be configured for all relevant taught modules.
If you need a previous database to be carried forward for the new year, please contact CSC-HELPDESK to request this.
Access to the CS teaching Linux farm
SSH access from outside the University to the CS Linux teaching farm is subject to Duo two-factor authentication.
See the
Duo 2FA Frequently Asked Questions
for more information.